WELCOME TO ROYALHOUSE CHAPEL INTERNATIONAL
East London Mission
GIVING ONLINE
Donations Made Easy
Giving is something that we do from gracious hearts and all giving should come first from within. There are many reasons that we give including humble understanding, compassion, empathy, and the desire to serve.
There are many ways to give including online and offline donations along with one time donations & reoccurring donations. There's a ton that you can do with this integration.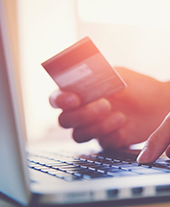 Give Online!
Many of you have requested a way to manage your online giving. We're pleased to offer a way to help meet that demand.